Reliable for Decades
Partner of the Automotive Industry
How to become a top supplier for the automotive industry as a manufacturer of gear and transmission technology? That's a good question. In our case, there is more than just one answer. For one thing, it is the quality and reliable functionality of our products. It is our extremely high vertical manufacturing. It is our technological expertise and our development competence.
But we are convinced that yet another factor plays a decisive role: Proximity.
It is our aspiration to be very close to our customers' markets: With establishments and locations all over the world. And it is our aspiration to be very close to our customers' innovations: With an ear for the pulse of the future and in consistent exchange.
The powerful and versatile components and actuators from IMS Gear are used in a variety of automotive applications, e.g.:
in seats
in brakes
in doors and tailgates
in steering systems
in the powertrain
You can find us where technology is transformed into motion and where motion is combined with safety and efficiency. For us at IMS Gear, it is a matter of course to think about tomorrow. Today. And not just since yesterday. What the mobility of the future may look like? Let us work on it together.
Reliable components – reliable solutions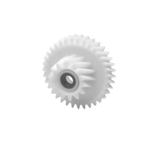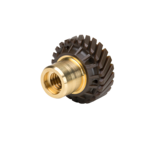 Worm wheel with lead screw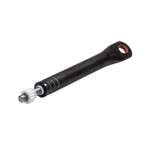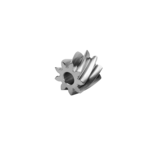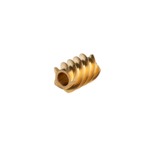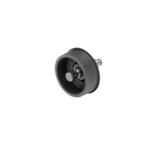 Ring gear with shaft and magnet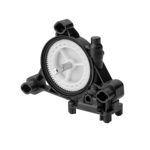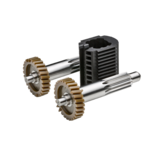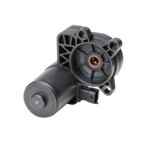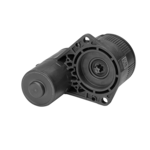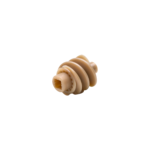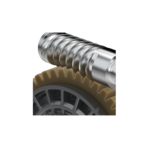 Electromechanical power steering
Urban Mobility in Focus
Drive Solutions for E-Bikes
When a large traditional enterprise meets a start-up company, the best from two worlds can be united. For and with FAZUA from Munich we from IMS Gear developed a universal and scalable drive solution for pedelecs and e-bikes enabling urban mobility around the world. The FAZUA founders had the vision to integrate the battery, electric motor and transmission as one unit in the frame tube of the bike. A pathbreaking project, in the literal sense of the word.
Apart from the performance, this creative idea was also meant to look stunning; after all, we cycle with our eyes: Performance and style in a sustainable way. Thought, said, done. In close and constructive collaboration we could develop a solution that was brought to series maturity in coordinated steps. Uncomplicated, solution-oriented, fast - this is how we at IMS Gear understand and support start-up companies. An exemplary model? Well, of course!